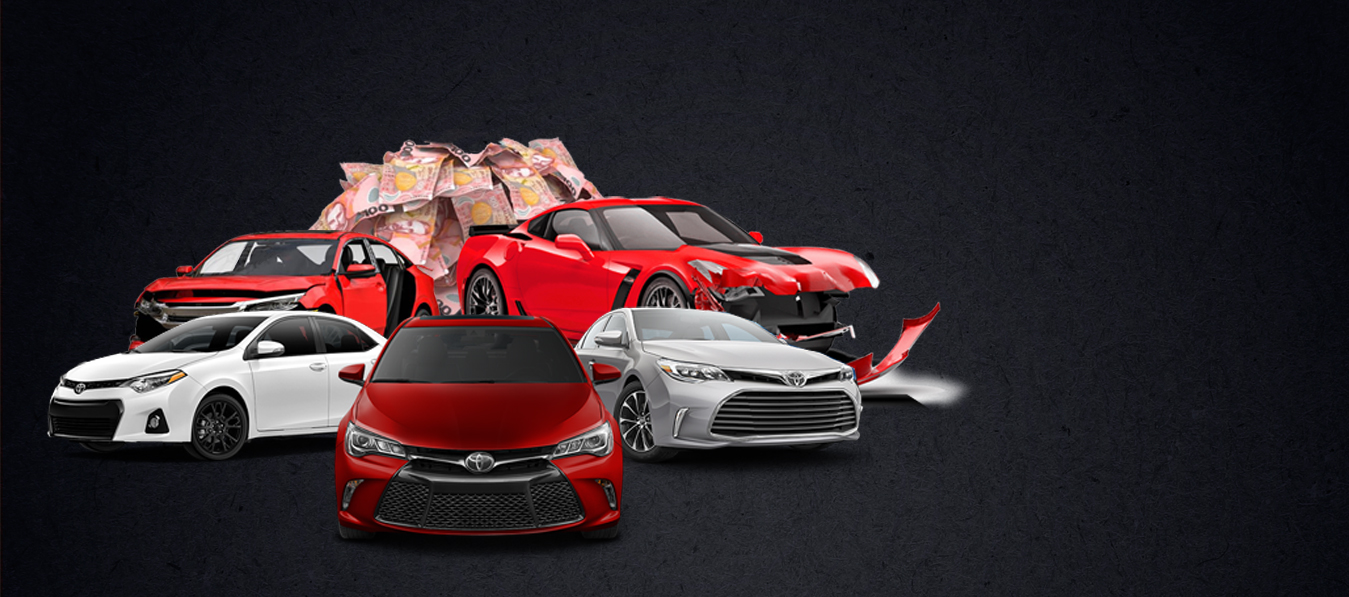 Get Highest Cash for Cars New zealand and Cash for Unwanted Cars
Looking for fast cash payments for your old cars in New Zealand? Cars for Cash are the cash for cars specialists in New Zealand. We pay top cash payments for many cars that will not sell elsewhere. Many people are pleasantly surprised to find that a car they had given up on selling can still fetch a considerable payment for its scrap value and spare parts.Don't leave that value sitting idle, when you can convert it to fast cash today. Get a free quote to find out what your car is worth.
Contact us for:
Cash for cars New Zealand
Free quotes for used car values
Top cash payments for cars
Used car dealers in New Zealand
Top $$$$ for used cars
Cash for Holdens, Volvos, Toyotas, Nissans, Mitsubishis and more
Scrap Car Buyers In New Zealand At Highest Dollars in Cash
You might have seen many automobiles scattered or parked without any queue everywhere in New Zealand. Did you ask or even think of removing your unwanted car? The irresponsibility of yours scattered the piles of scraps everywhere. Sometimes, it may cause serious diseases that are impossible to be treated.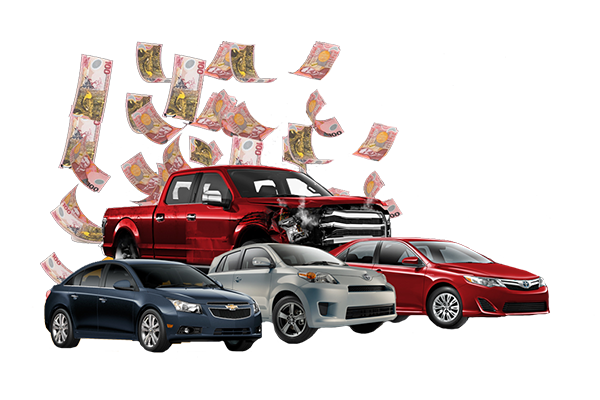 Hence, in order to get rid of it, just remove with Cash for Cars New Zealand because it is wrecking and recycling old, scrap, non-running, unregistered and damaged cars by paying maximum cash amount for it. However, old car removal is free of charge and you need not pay any extra charges for it. We have professional, experienced and friendly staff to pick up any type of old vehicle of all make, model and condition. We are available in each part of New Zealand. Get Quotation For free old Car Removal and Cash for Car New Zealand

Sometimes, you just roam here and there in search of old car buyers. But you aren't able to find Good Car Buyers in the area. You need not worrying about removing your junk vehicles from your backyard.
Your scrap car has almost covered all the space of the junkyard. It has been decaying for a long time and you always think of its removal. It is possible because Cash for Cars New Zealand is providing extra dollars for buying your old, rusted, damaged, non-running vehicles. You can also ask for a free of cost quotation from us with Cash for Cars New Zealand.


First, you need to register online by filling up the online Quotation Form. Then, you will get the valuation of your junk car soon at your registered mobile number or email id.


After acceptance, you will get offers and deals compared to all the market rates. If you agree once, then you will be asked to schedule a day for Free Damaged Car Removal New Zealand.


Our tow truck drivers will reach up to your location or premise to pick up your old car. Our technicians will do a short inspection of your old car. Then, one of our professionals will pay you cash on the spot.



In this way, you will be getting your car wrecking within few hours. If you wish to have your old car removal in urgent due to the need for money. You should keep in your mind that never let off your old car lying or rusting in your backyard. Because it is more valuable than any other scrap. It is providing you an opportunity to make extra bucks out of it.
Why Do You Want to Get Rid of Your Scrap Cars?

A car owner wants to get rid of his old car because there are many issues related to the age of the vehicles, its maintenance, etc. Here are the few points discussed about it.

Junk Car - Every time you need to think about your old vehicle removal but now it's time to say goodbye. It always provides you support to make an extra buck by selling it to Cash for Car New Zealand.

Increment in Maintenance Price - The maintenance price of your old car always increased due to the wear and tear of the vehicle. The junk car demands more maintenance than a new one because its functionality has become over-aged. Now It has been considered as Scrapped Vehicle.

Continuous Repairing Make To Wreck Old Car - When you have made the car unused and non-running, then it needs high-cost repairing and continuous bills makes you wreck your car with Cash for Car New Zealand.

Hence, these are the few reasons that lead you to remove your damaged car soon from your junkyard. So, we are always to support and promote you regarding the removal of damaged cars, trucks, vans, 4WD, Ute, etc. We also provide Instant Cash for Car New Zealand owners who think to get rid of it.

Read more
We Buy All Brands Cars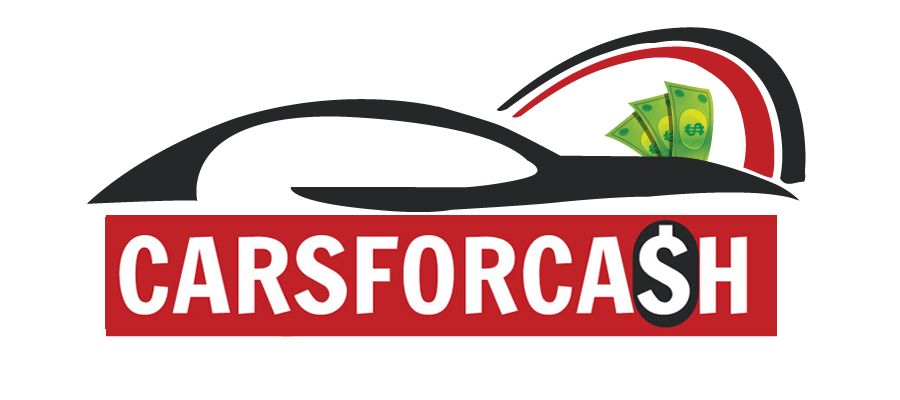 Cars for Cash was established to provide customers in Christchurch with a convenient option for selling their old, scrap and no longer running cars for quick cash.
CARS FOR CASH