Looking for Cash for Cars Buyer Christchurch With Free Car Removal Service New Zealand?
Looking to sell your old, scrap or no longer running vehicle? Cars for Cash are the used car removalist and wrecking specialists for the greater Christchurch area. Cars for Cash offer top cash payments for used cars and free car removal throughout Christchurch.
We are always buying and wrecking old cars of various makes and models, and offer you the best cash payments. If you are unable to sell your car or keep an
old car
running, contact Cars for Cash for an easy quote and fast payments. Cars for Cash pay
cash for damaged cars Christchurch
, hatchbacks, vans, FWDs, wagons and more.
Contact Cars for Cash for:
Top cash for Cars
Cash for Cars in Christchurch
Free car removal in Christchurch
Used car buyer of choice
Responsible recycling of old cars
Best cash for cars in Christchurch
Free quotes for used car values
Experts in used car values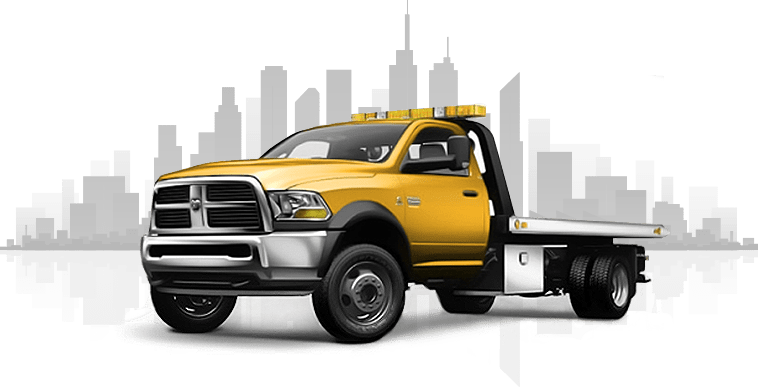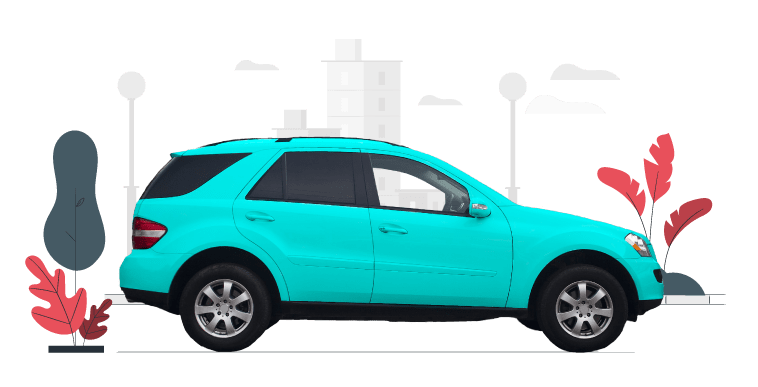 Do You Want To Remove Old, Junk, Damaged Vehicles From Your Parking Place?
Did you ever think of selling old cars at high cash? Yes, you can say it in a confident way because we are available to provide you the highest money instead of old cars. We always understand that if you have build up your sense to sell or remove used, damaged, scrapped vehicles. Then, we are available to serve you better than the best than other car buyers in New Zealand. We generally dedicated to offering such as:
We provide Top Money for Damaged Cars
We never bother about the car make, design, type
We buy all types of vehicles whether registered or not
We also provide a quotation to the junk vehicle free of cost
We compare offers and deals available in the market
We provide the best offers to accept
We collect only Car Ownership documents
We provide all types of vehicles such as Maruti, Mazda, Hyundai, Mercedes, Triton, etc.
Never let your vehicles for decaying or rotting for a long time in Christchurch. If you generally found such types of used, damaged cars, trucks, vans, minivans, trucks lying on parked on the road.Then, you have to call us and our tow truck drivers will come there and remove the vehicles withing few hours. The information provider will get Maximum Money for Old Cars if someone is not claiming for itas an owner. In this way, the area will get clean-up and also the surrounding atmosphere in Christchurch.
Why the Highest Cash is Paid instead of Unwanted Cars by us?
The maximum amount of money is paid to the old car owners because we use these scrapped vehicles to reuse and resell their used parts. We just crush it into scrap metals and take out the repairable spare parts. We sell to other car parts buyers these spare car parts and sell out the rest of the scrap metals to auto industries. They use these raw metals and melt it and go through several processes to develop new car parts. They also build up varieties of car models and other new vehicles. So, you should think about your old car how much value it has. But if it has been laid down as decayed dirty vehicles for a long time anywhere, then, could be very dangerous in case of health. Because it is giving birth to harmful diseases. Hence, Just sell it as fast as you can to us.